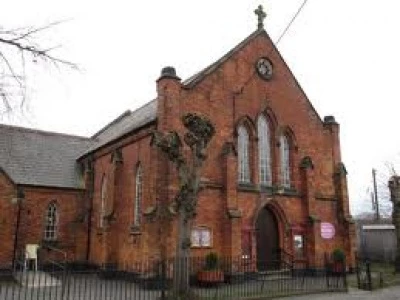 Our mission is to be a welcoming community, where all people are made welcome, and feel able to come together to worship God, to care for others, and to help one another grow in faith and understanding as we follow Jesus Christ.
Our regular Sunday service is at 10.30am, and all are welcome.
We run a weekly Tea Club on Mondays from 2.00 pm which is open to anyone. Also, our
premises are well used by community groups such as Red Cross, Mothers and Toddlers and a Play Group during the week. We regularly support the work of Hope House Children's Hospice, Crewe Women's Aid and The Leprosy Mission. We have recently had our church hall redecorated with the help of a substantial grant from Cheshire East Council, and have a building scheme to revitalise our worship space, created a flexible space with disabled access to be used for community engagement.
If you would like to book the hall, please contact Mrs Margaret Penaluna, tel 01270 567240.
For other information please contact the minister.
For information about services, baptisms, weddings, etc or any more general information, contact the minister Rev'd Denise Harding.